According to BDS research, 90% of cannabis consumers from the Baby Boomer generation (born between 1944-1964) believe cannabis can be used to relieve pain, and 97% are in favor of cannabis if it can help a loved one.
Cannabis industry CRM system Flowhub says that over half of Gen X cannabis consumers (born between 1965-1979) generally feel overlooked as a consumer base, and cannabis is no different.
And with the rise in cannabis consumers of all ages re-entering the consumption landscape either after a long break (the classic "oh I used to in college" axiom), or just entering for the first time thanks to continued education and de-stigmatization of legal cannabis, one thing is clear: Some people want cannabis aimed at increasing wellness versus a traditional THC "high".
Which means the time to begin exploring the world of high-CBD cannabis is now.
And at Canna Provisions, that means turning to hand-grown craft cannabis cultivated right in Sheffield, Mass., and sold exclusively at their stores in Lee and Holyoke. As the key adult-use cannabis dispensary in Lee, their team have watched products begin to emerge on the legal market, along with new classes of consumers seeking a wellness-focused cannabis product continue to emerge.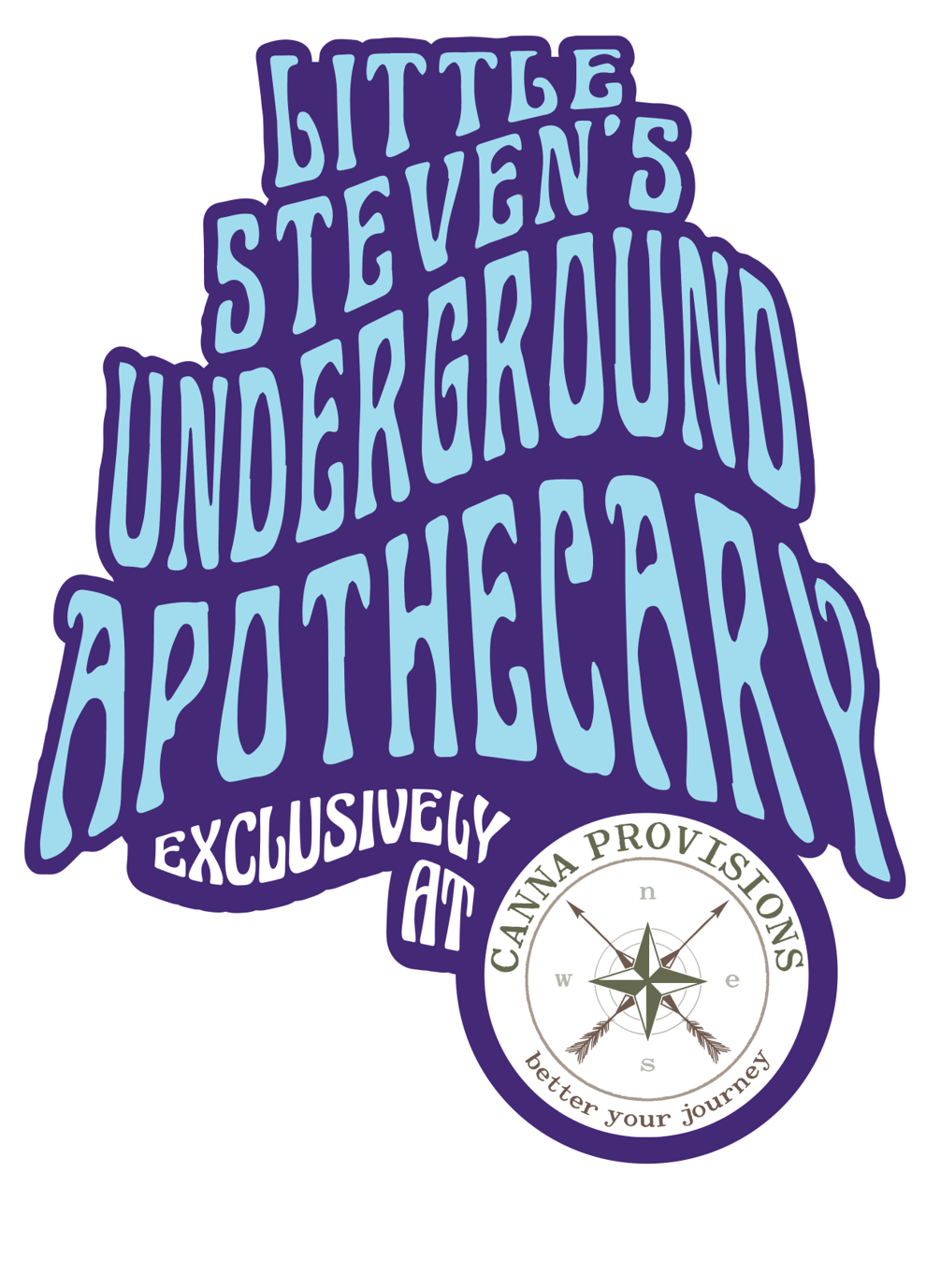 Rock and Roll Hall of Famer, founding member of Bruce Springsteen's E Street Band, Silvio Dante of The Sopranos, and New York Times best selling author Stevie Van Zandt is just one of those kinds of consumers.
When focusing on adding a cannabis pre-roll line to his branded wellness company Little Steven's Underground Apothecary, he found his way to Canna Provisions and its cultivation led by over 40 years of growing experience, and it's legendary director of cultivation, Greg "Chemdog" Kraznowski. Canna Provisions cannabis, Smash Hits, produced the high-CBD flower employed for creating the new pre-roll line.
"We need to help spread cannabis education, destigmatization, and stop unjust criminalization for a plant that not only does a lot of good, but has proven during COVID to be essential to people's well being and quality of life," says Van Zandt. "Little Steven's Underground Apothecary was created to help combat that issue by focusing on natural, holistic remedies to help you take charge of your own wellness. Products like Smash Hits cannabis are like my other partners for the Apothecary — the best I can find in the world."
About that cannabis: It is meant to provide a powerful feeling of well being and enriching your endocannabinoid system with high-CBD flower, so it's less of a stoned-high and more a full body balancing effect with uplifting pep.
To get the cannabis to a place where the high-CBD would be the consistent factor, a variety of cannabis from Jamaica was used, thanks to the island's latitude and perfect climate is known for producing high quality natural flower.
The result: a delightful high-CBD phenotype novice consumers as well as seasoned smokers looking for a refreshing recharge strain (batch tests range from roughly 1:1 to 3:1 CBD:THC). Think: A line of get-things-done cannabis that's less for the psychedelic artistic heights of creating music, than it is for deeply appreciating it with a greater sense of physical well being.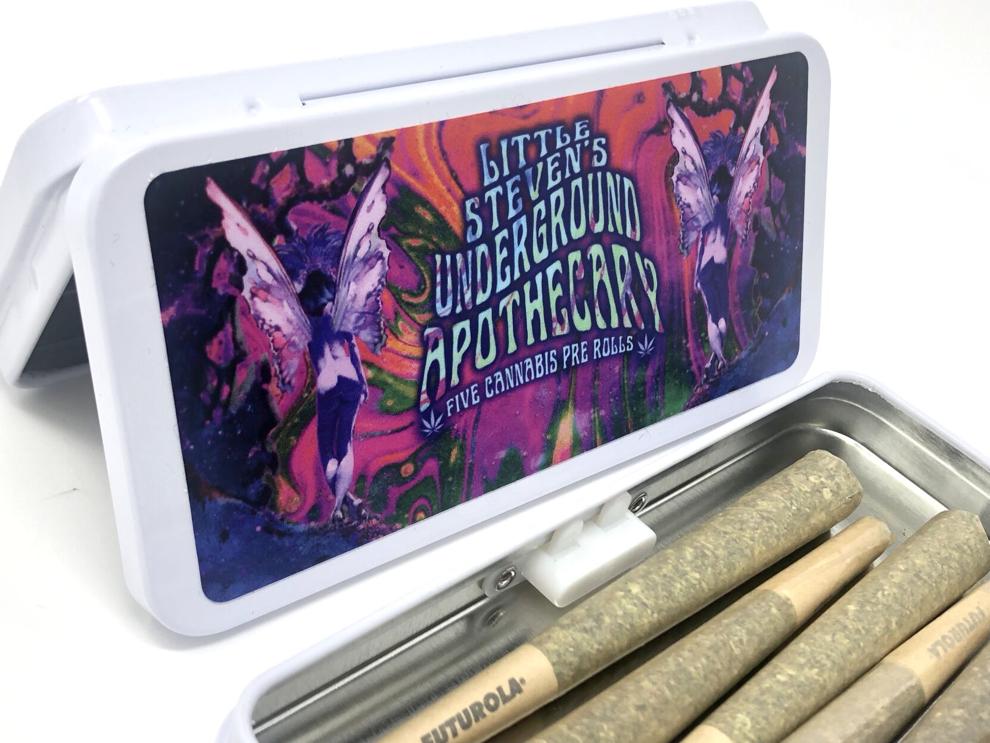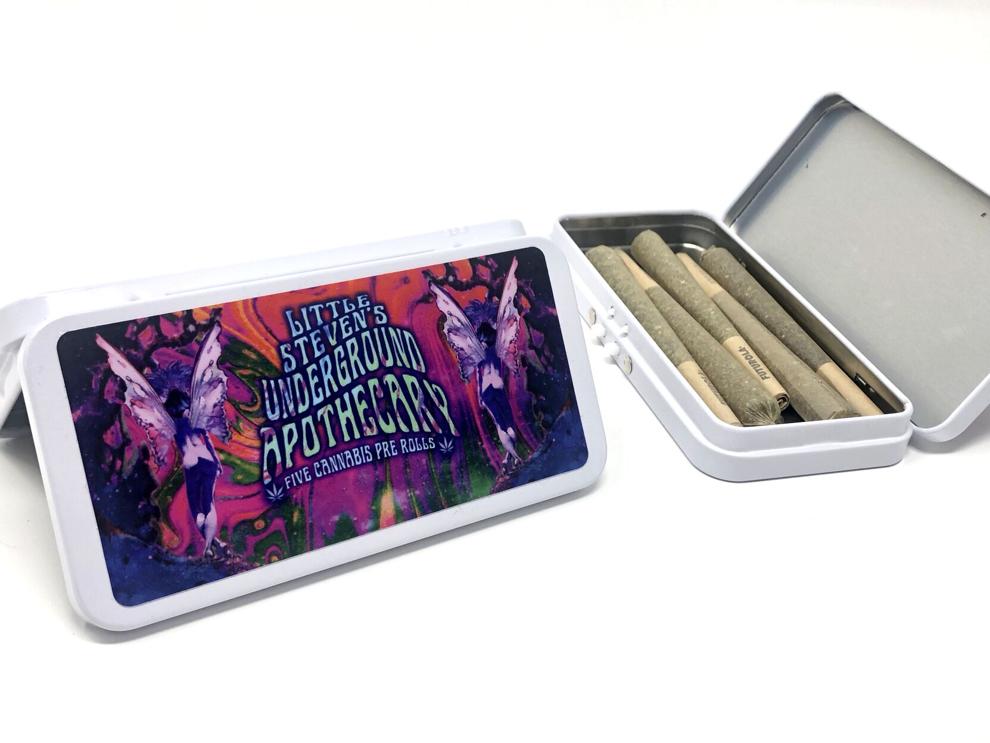 Canna Provisions stores in Lee and Holyoke Massachusetts are the exclusive carriers of Little Steven's Underground Apothecary cannabis pre-rolls using Smash Hits hand-grown high-CBD craft cannabis from Canna Provisions available, for all 21+ adults.
The impact of the global pandemic was a wake up call to Van Zandt, as it was to others, to the importance of personal well being. He would start Little Steven's Underground Apothecary and release a line of holistic teas, lollipops, and candles created to turn on people's immune system and control their own wellness.
This isn't the first time Canna Provisions CEO Meg Sanders has partnered with a musician or woven cannabis and the arts together in the culture. Previously, Sanders has partnered with Willie Nelson's estate to Launch Willie's Reserve. Additionally, in 2015, 60 Minutes on CBS shot a broadcast feature on Meg as a rising leader in the Denver cannabis scene after working with other dispensaries and cannabis partners to sponsor a series of Bring Your Own Pot "BYOP" fundraisers to support the Colorado Symphony Orchestra with friend, cannabis activist/lobbyist, and then-chief clarinetist for the Wyoming Symphony Orchestra, Shawn Coleman.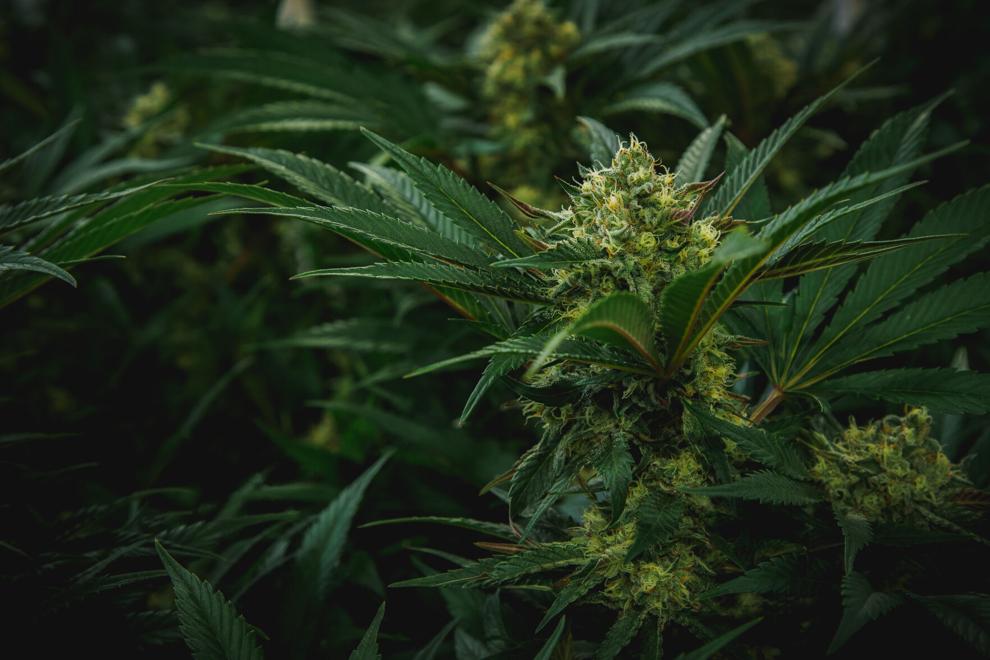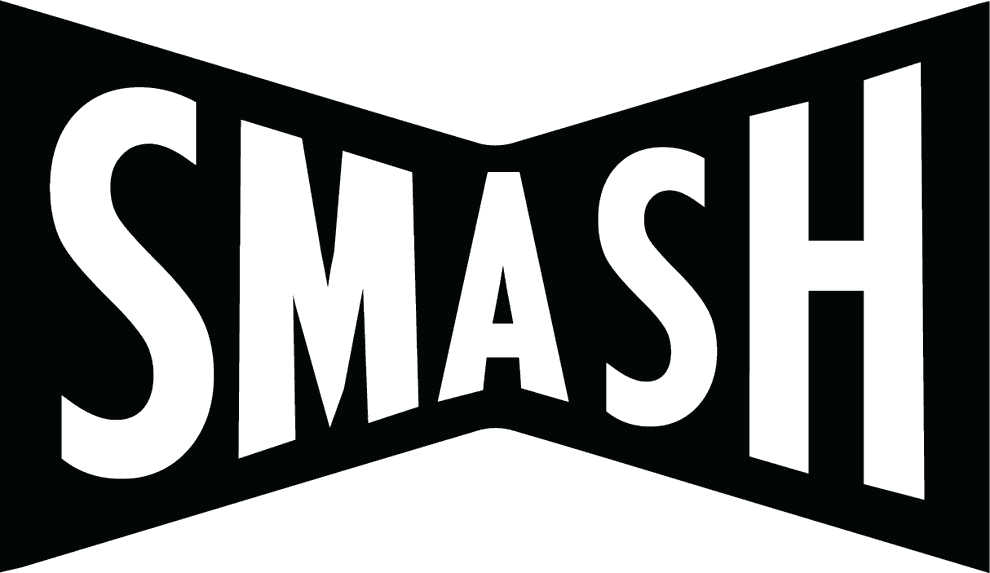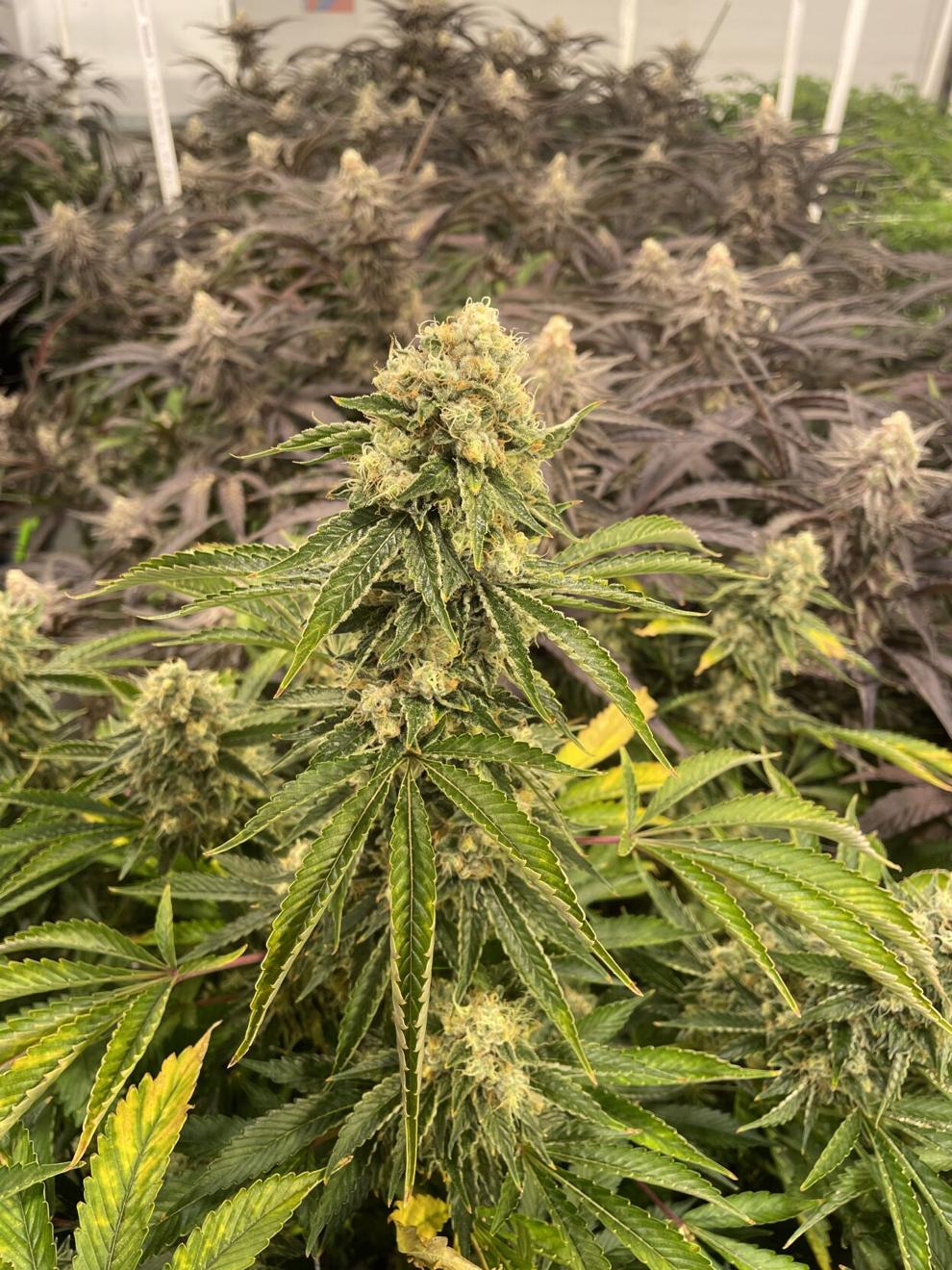 Canna Provisions' commitment to growing the best cannabis genetics in its state-of-the-art facility is fueled by a superstar cultivation team with decades in cannabis cultivation. Thanks to seeds and genetics only available to one of the most knowledgeable and recognizable growers in America, Canna Provisions Director of Cultivation and legacy market cannabis icon — Greg "Chemdog" Krzanowski — as well as the just-debuted Massmosa strain spearheaded by Grow Manager Johnny Greenfingaz — underscores the cultivars and cannabis strains only available at Canna Provisions locations in Western Massachusetts through Smash Hits cannabis.
Says Meg Sanders, Canna Provisions CEO: "You don't have to smoke cannabis or even use it to support national legalization, but for those that do use it, we think it's important to have an approachable, high-CBD cannabis that is less about the recreational high, and more for people seeking the wellness benefits of cannabis and cannabinoids like high-CBD cannabis on the body and mind."
PLEASE CONSUME RESPONSIBLY. This product may cause impairment and may be habit-forming. For use only by adults 21 years of age or older. Keep out of the reach of children. This product has not been analyzed or approved by the Food and Drug Administration. There is limited information on the side effects of using this product, and there may be associated health risks. Marijuana use during pregnancy and breastfeeding may pose potential harms. It is against the law to drive or operate machinery when under the influence of this product. KEEP THIS PRODUCT AWAY FROM CHILDREN. There may be health risks associated with consumption of this product. Marijuana can impair concentration, coordination and judgment. The impairment effects of edibles may be delayed by two hours or more. In case of accidental ingestion, contact the poison control hotline 800-222-1222 or 911. This product may be illegal outside of Massachusetts.